Blessings!
Membership information
Center for Healing And Spiritual Renewal


We welcome new members.
To join, just ask via email.
And if you would like to tell us
about yourself, we would be delighted
to know you better, but we will not
pry into your privacy and you are not
required to furnish us with any specific
personal information. Your name and email
are enough, and you are not required to
donate funds to belong, but should you
wish to help, you may donate by clicking
here.


Join us, or just say hello.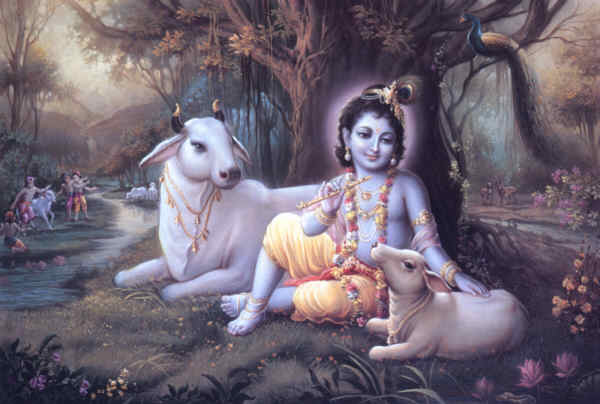 Bhagavan Krishna as a child in Brindaban.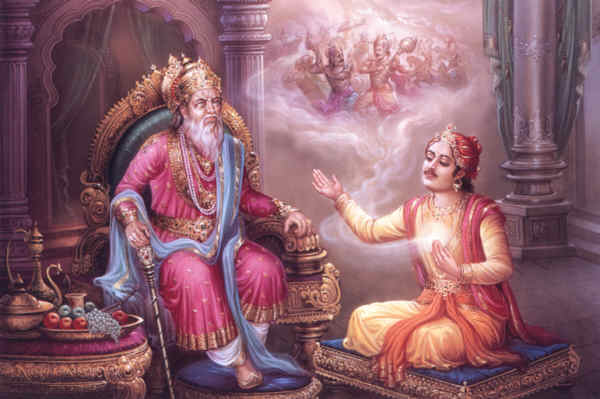 The blind king Dhrutarashta asked "What did they, O Sanjaya?"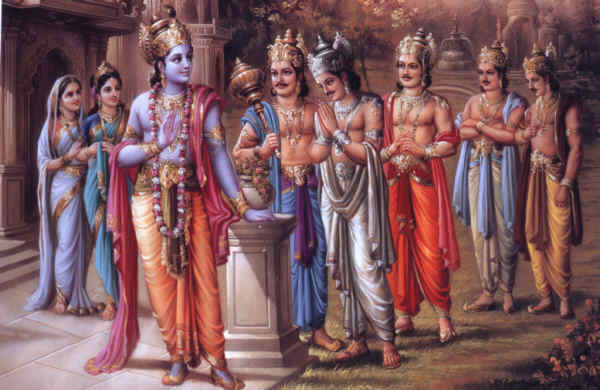 Sri Kirshna with the Pandava princes and Kunti and Draupadi.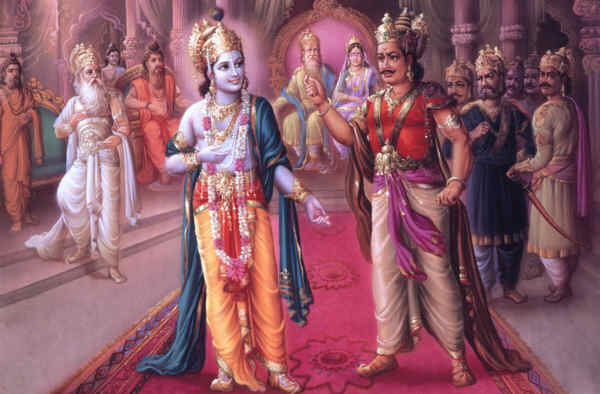 Sri Kirshna proposing peaceful compromise to Duryodhana at Kurus' place.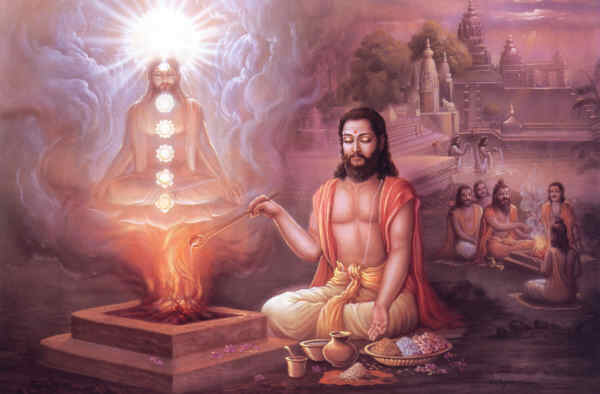 Yoga meditation: the esoteric fire-rite (yajna) of union with the Spirit.
Angels All Around You!